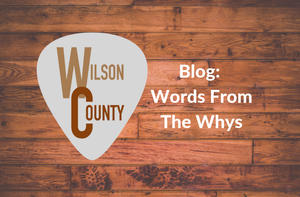 Howdy, y'all!
It has been a while, too long in fact, since I have made a post here! My apologies for that but I am here now! I hope all y'all had a great holiday season and are well and enjoying that coffee! ;-) 
We are releasing the next single from our upcoming Bottom Of The Deck CD which will be released later this year. The new release is entitled Born To Love You and is an upbeat, toe-tapping tune, good for dancing to or just listening to. The song revels in the joy of being with that one person you know you were born to love and telling/showing them about it. It was written for my special One and I flat-out can't wait for all y'all to hear it! I hope that every one of you has a special One to share it with as well!
Tribe Members will have early access to the release at Tribe Member pricing and we hope everyone else will purchase their copy on the release date! Keep a lookout for additional information! 
On another note, the Koozies that all y'all asked us for are available here on the website and supplies are limited so order yours ASAP!
Also, we are still looking for our fans to subscribe to our YouTube channel so we can get that easy-to-find-us custom URL and to take our 1 min survey to help guide us in the direction all y'all want/need.
That's it for now so until next time remember to listen to some good tunes (including Wilson County), dance a step or two, SMILE, and be kind to everyone you meet!
Bill